Our Product Offering
Paris Baguette's primary mission, executed every day by its expert staff of bakers, cakers and baristas, is to share moments of joy with customers and help customers share moments of joy with their friends and family by providing world-class cakes, pastries, coffees, breads and other French-inspired bakery café fare.
Leadership Team
Meet the Paris Baguette Leadership Team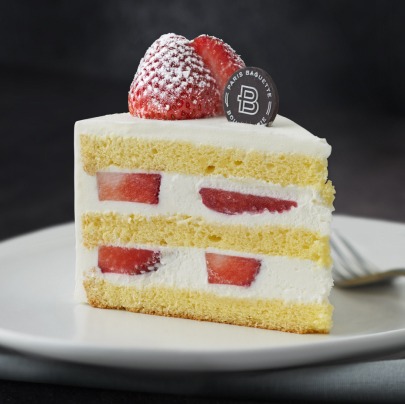 Paris Baguette does two things better than any other bakery/café franchise: a comfortable, inviting customer experience and the highest-quality baked goods and coffees. While other bakery concepts continue to transition into full-service restaurants, leaving the lucrative segment largely free of competition, Paris Baguette remains focused on its mission to become the best neighborhood bakery café in the world.
The brand has decades of experience, a globally beloved brand name with its 4,000 cafes, a proven record of 10 years in the U.S., best-in-class operations, support, and infrastructure leading to a strong $2,658,943 in average unit sales volume.
Paris Baguette opened more than 20 U.S. locations in 2020 and seeks to open 1,000 units across the country by 2030. Already, there are 52 new locations in the pipeline with an additional 30 franchise agreements in place. Even in difficult economic times, Paris Baguette has attracted franchisees that see the value in dominating the neighborhood bakery café space, and the brand's sales have remained strong.


$652,565-$1,750,900
Initial Investment
Including Franchise Fee

$500,000
Liquidity Requirement
Average unit sales for 2022
$2,658,943
According to Item 19 of the Paris Baguette Franchise Disclosure Document with 46% of cafés exceeding that amount. Compared to the average unit volume of 2021, $2,244,757, this is a 18.44% increase.
Where we are Growing
Paris Baguette has 4,000 units worldwide, more than 150 units open in 30 states, and is working toward reaching the 1,000-unit mark in the States by 2030. After a great end to 2022, the concept has kicked off 2023 with a bang, signing 40 franchise agreements and opening a restaurant/week.
Target Markets

Available Markets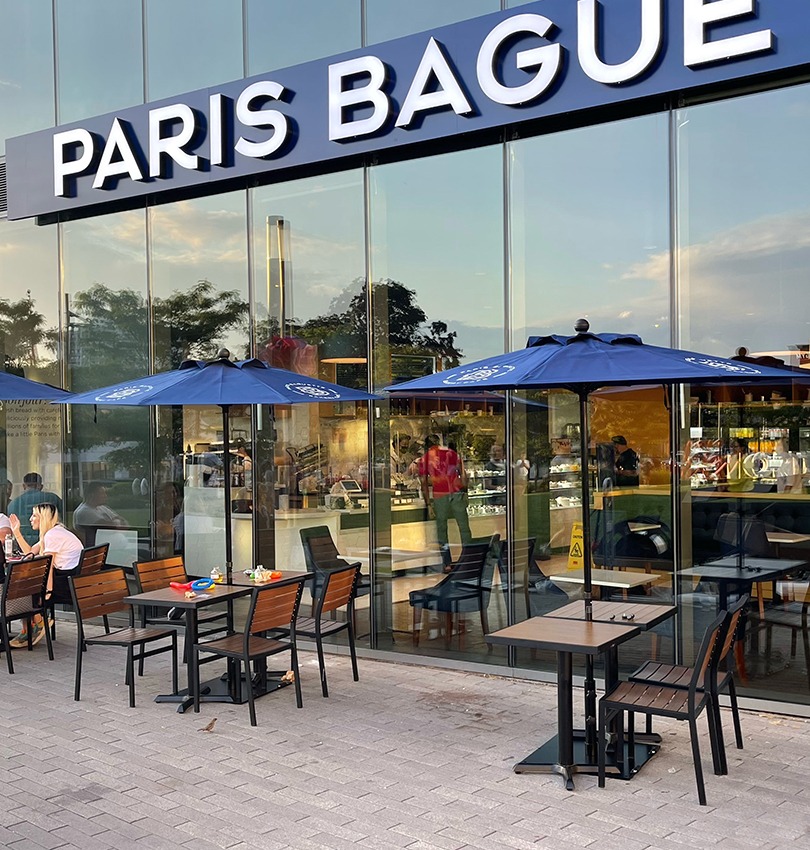 New Franchisee Signings & Openings
Paris Baguette continues record growth as the bakery café concept takes more steps toward crossing over the 150-location mark with signing 40 franchise agreements and 13 new locations already opened in 2023.
Recent Signings
Fresno, CA
San Jose, CA
Irvine, CA
Culver City, CA
Atlanta, GA
Old Bridge, NJ
Recent Openings
New York City, NY
Montvale, NJ
Cincinnati, OH
Multiple Locations, CA
Our New Prototype
The new design boasts an elevated guest experience through every consumer touchpoint: modern and welcoming café layouts, distinguished brand packaging and an enhanced digital and mobile presence.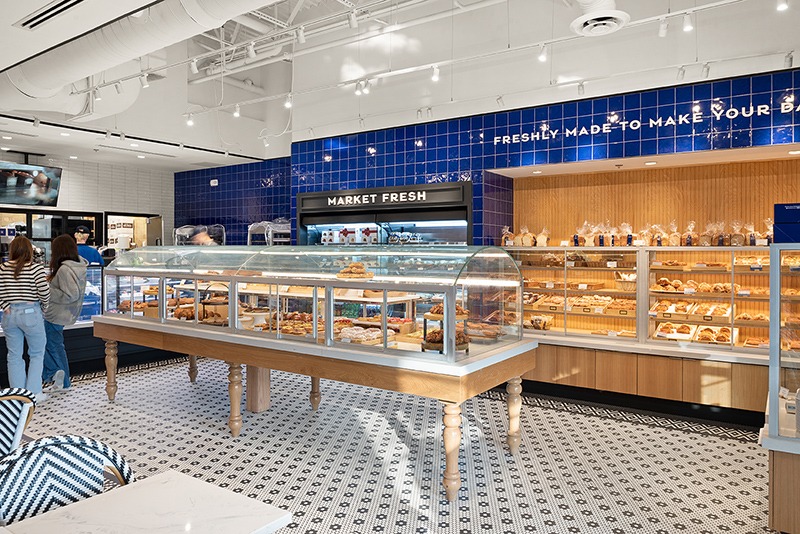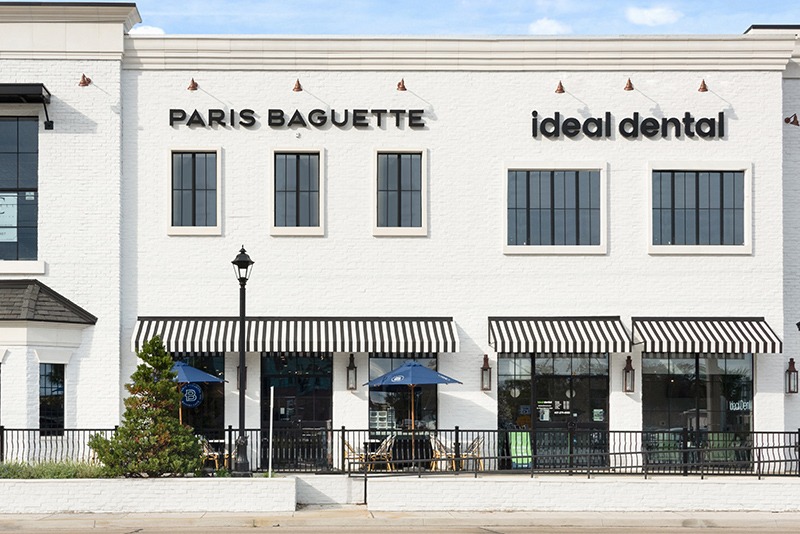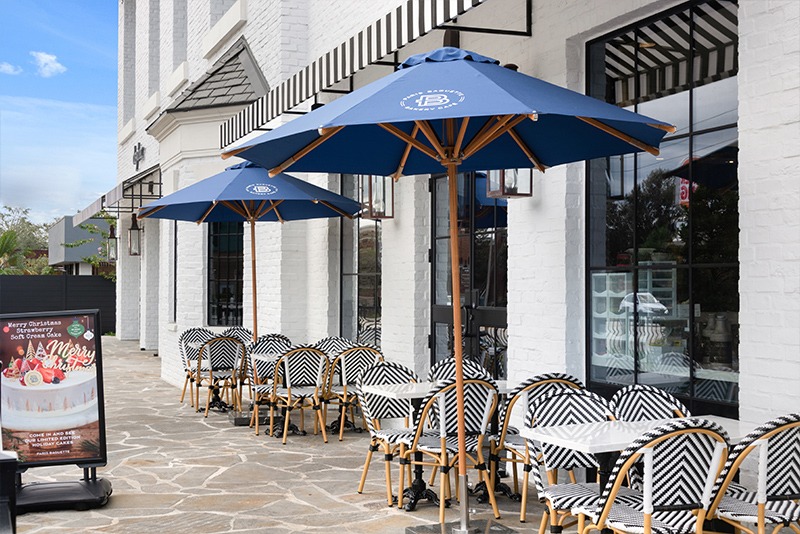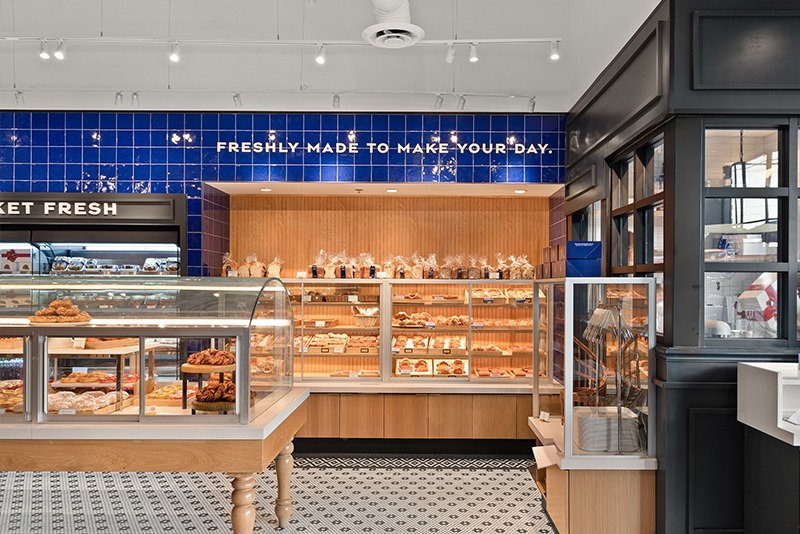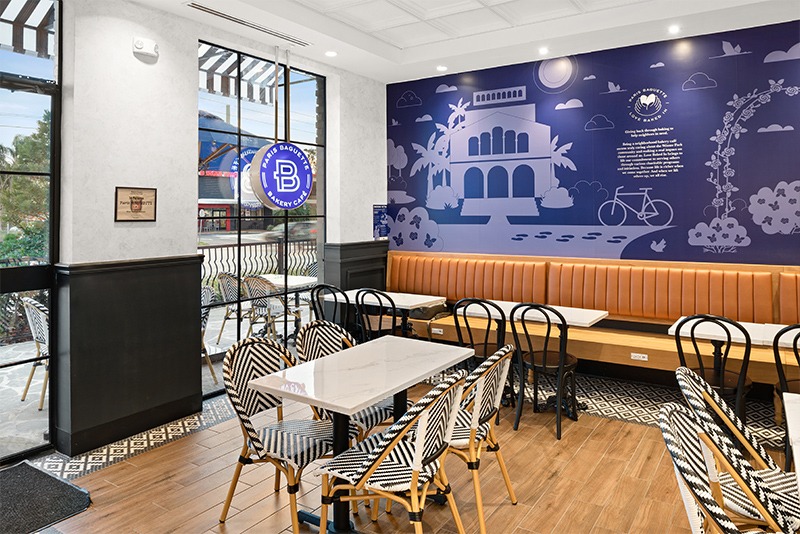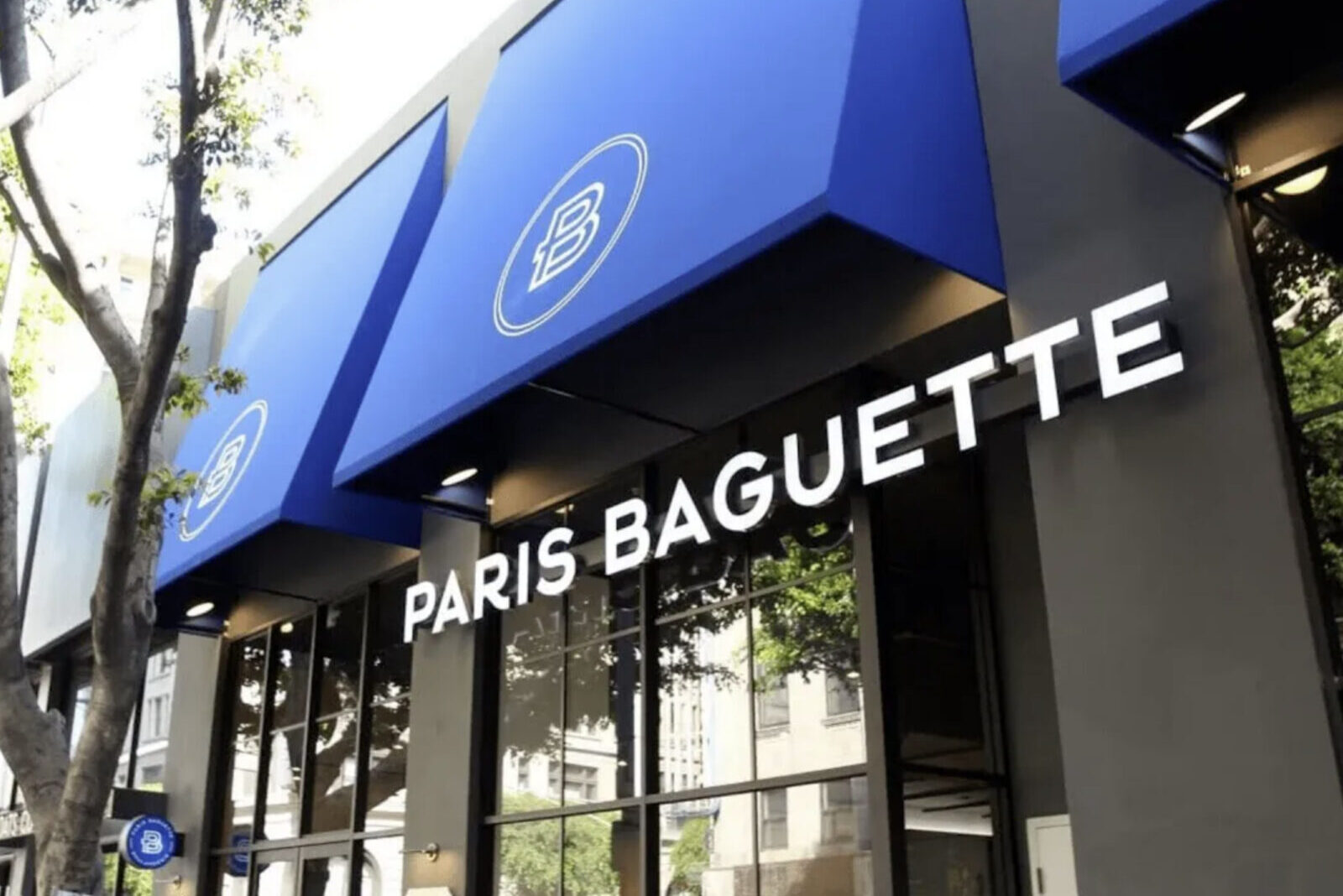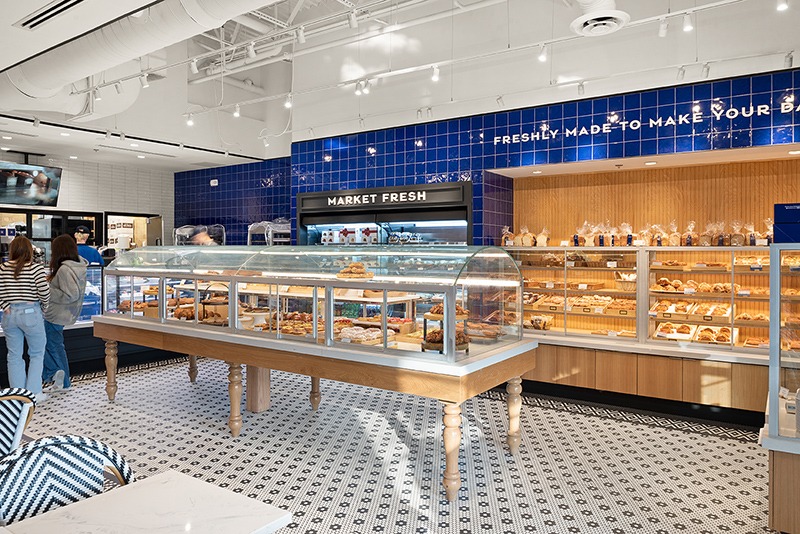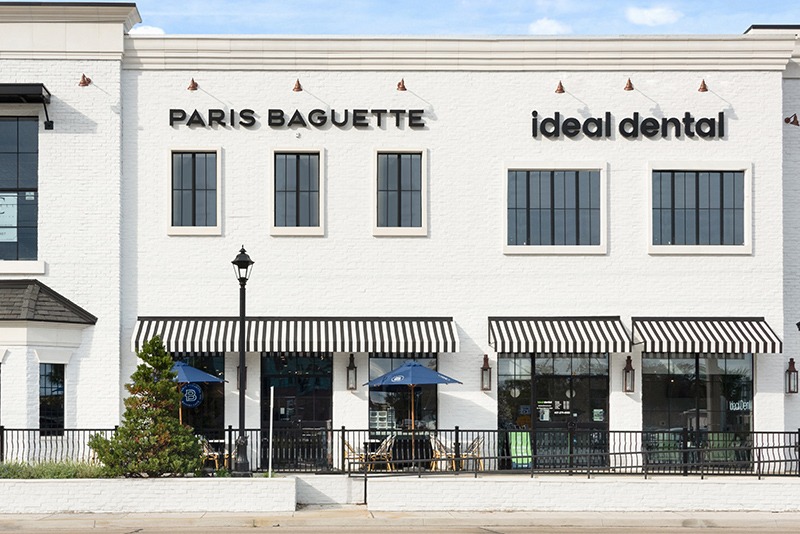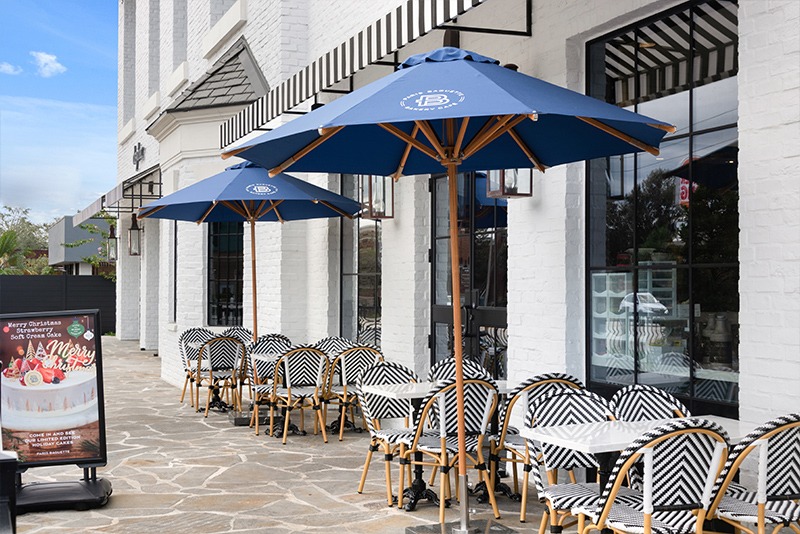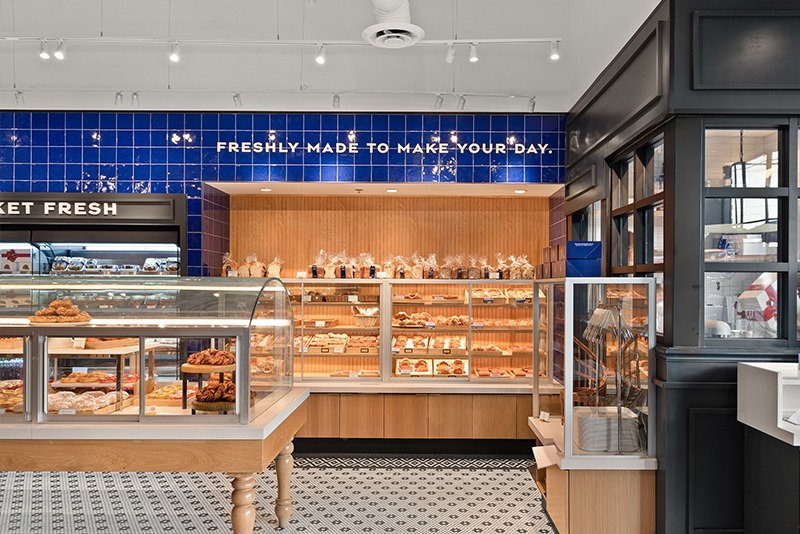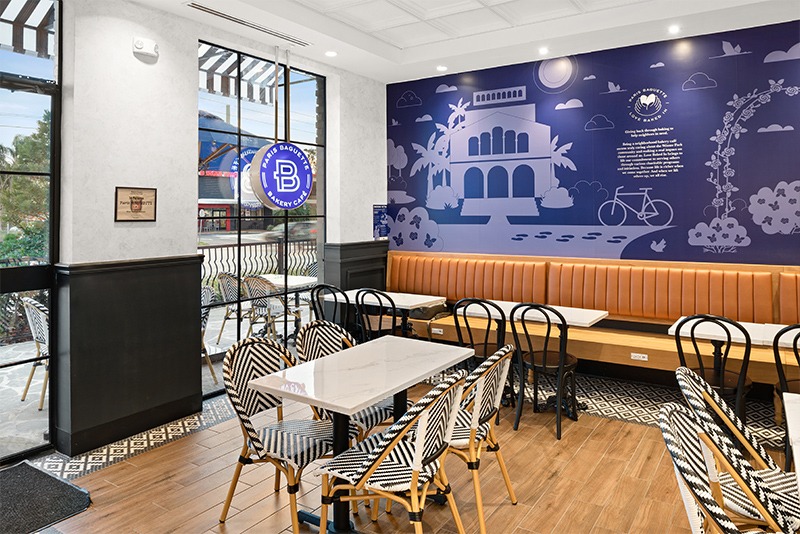 Ready to Get Started?
Learn more about franchising with Paris Baguette
Franchise Opportunity Research